Welcome to Handy's Downtown
Home of: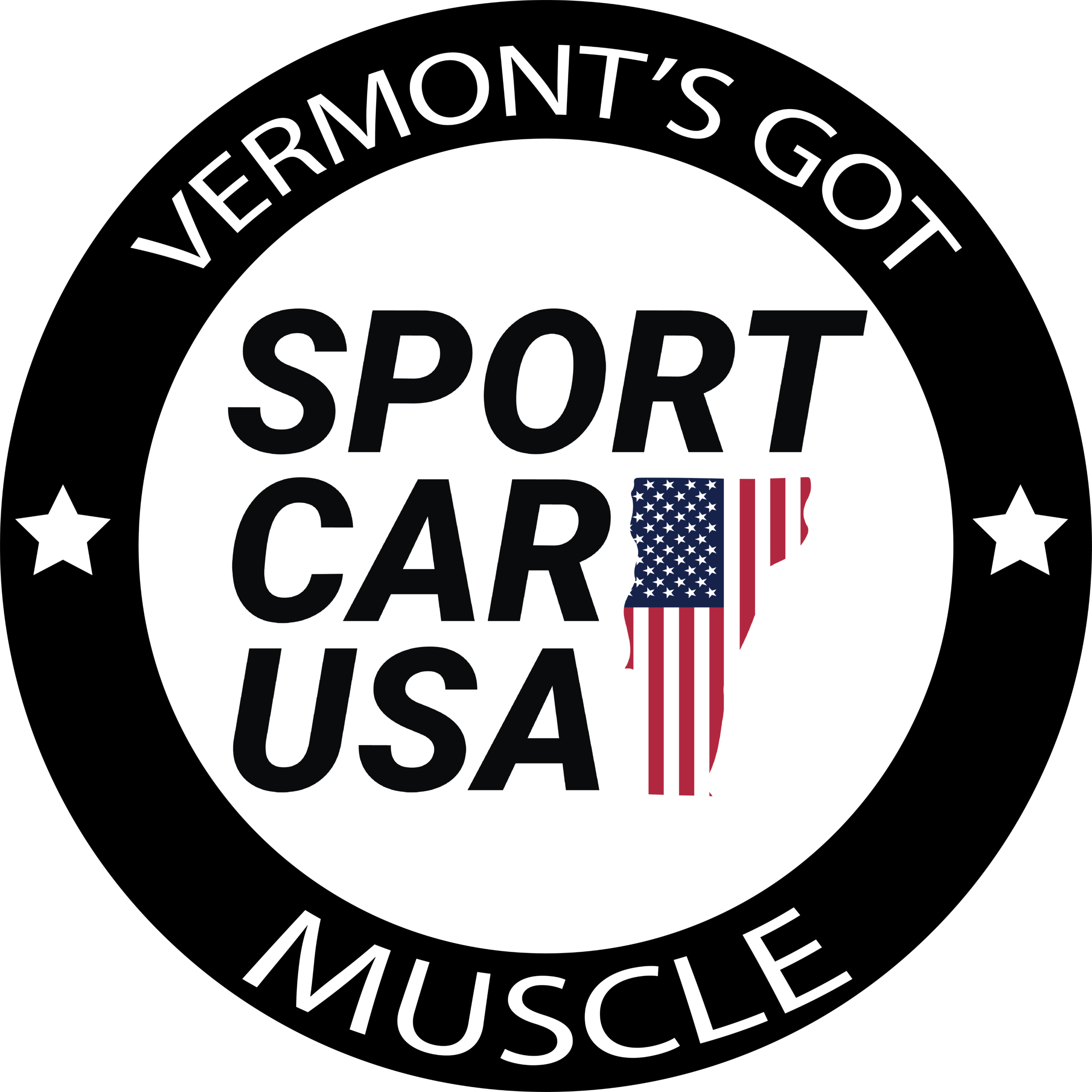 The Handy's Downtown Way
Trust Handy's Downtown for affordable used cars, trucks, SUVs and unique performance cars for discerning drivers
You have a choice when you're buying a used car and you understand the importance of shopping at a well-known, trustworthy dealership. For nearly 50-years, Handy Car Dealerships have been preferred and respected by drivers Burlington and Plattsburgh. And now our new Handy's Downtown location brings a focus on quality used vehicles from all brands - with an additional niche offering of performance cars and SportCarUSA showcase. Our commitment to customer satisfaction has earned us an exceptional reputation and trust from countless used car buyers. Visit us today and experience the difference for yourself!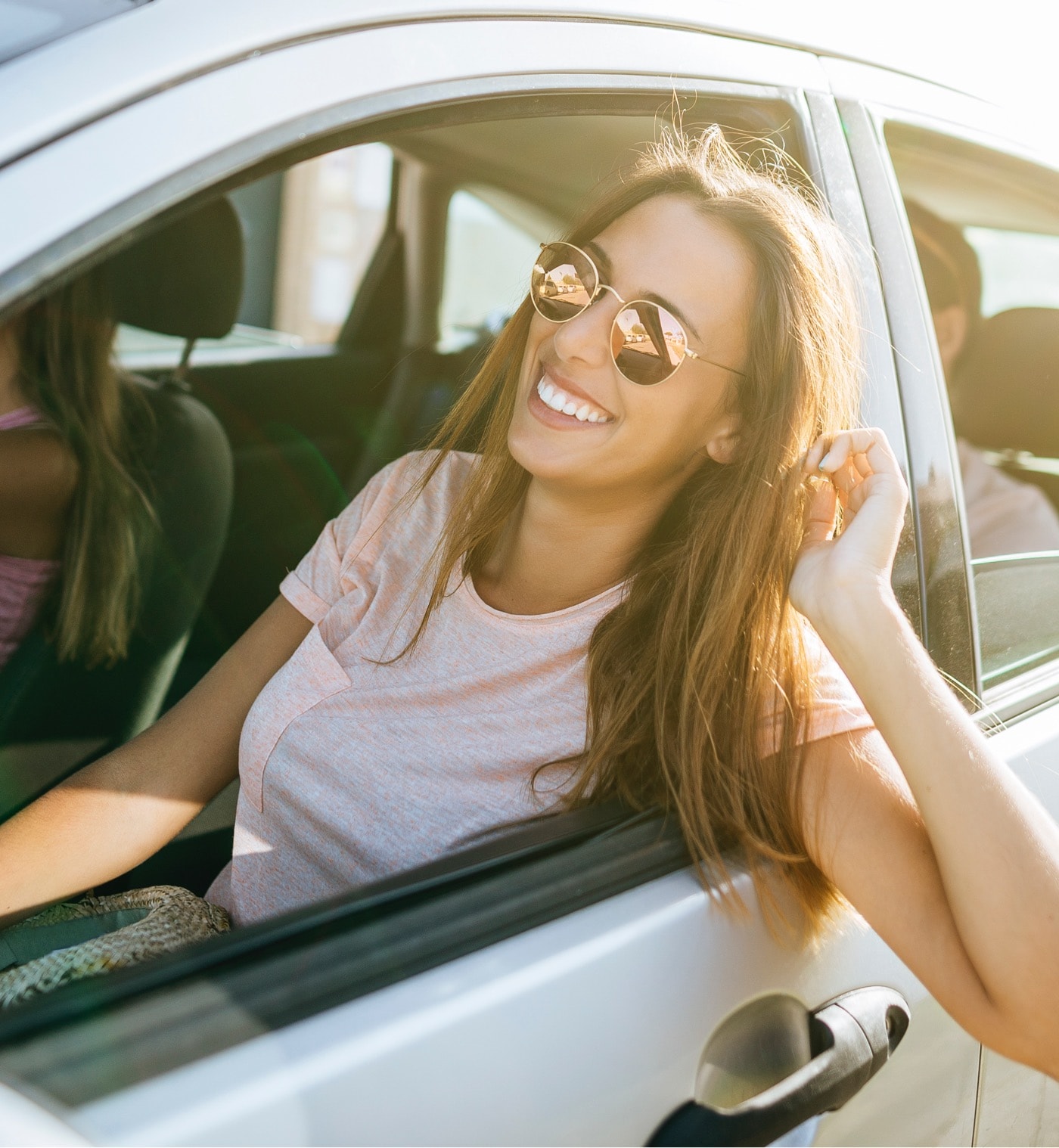 Benefits of Used-Car-Shopping at Handy's Downtown near Plattsburgh and Burlington
Our helpful staff, finance experts, and service techs create a perfectly balanced team that allows us to create many life-long relationships with our customers. The used vehicles we offer are excellent options for Plattsburgh budget buyers who want to save without sacrificing reliability, performance, or features. We offer vehicles from a variety of popular brands, including Ford, Chevy, Jeep, Honda, Toyota, and more!
If you don't see the make and model you want, don't give up. Reach out to our sales staff they'll help find it for you.
Used Cars
If you're a car-buyer searching for a smaller car to improve your work commute and don't need extra seating, check out our variety of used convertibles, coupes, hatchbacks, and sedans from Toyota, Ford, Chevy, Honda, and Subaru.
Used SUVs and Trucks
There are nearly two dozen used SUVs at our dealership-most newer models with lower mileage-consisting of used Toyota, Ford, Chevy, GMC, and BMW models. You'll also find hundreds of used trucks in numerous styles, configurations, towing capacity, and payloads that consist of used Toyota, Ford, Chevy, GMC, RAM, and Jeep brand half-ton, three-quarter-ton, one-ton, as well as one-and-a-half-ton trucks.
Performance Cars
For drivers looking for a more exhilarating and exotic car, you're in the right place! our SportCarUSA Performance Car inventory features several sports car models that will boost your adrenaline. These include convertibles and coups like the Chevy Camaro and Corvette, Dodge Challenger and Charger, Ford Mustang, and the Shelby Convertible. Be sure to also check out our SportCarUSA event calendar for opportunities to see exotic and classic cars, as well as showcase your own!
For more convenience, you can easily search our used car, truck, and SUV inventory on our website, right from home. It's easy to filter your results, compare models and narrow your search to find what you need. Since our inventory is constantly changing, make sure you check back every week to see if the vehicle you want is available. We also invite you to reach out and let our sales team know what you want so we can try to find it for you.
On-Site Vehicle Service Center
All vehicles on our lot are inspected to ensure they meet our dealership standards and customers' expectations. A Free CARFAX history report is included for full transparency, so buyers know how many owners the car has had or if it was involved in an accident requiring significant repairs.
Burlington drivers can easily ensure their used cars are safe and reliable at our dealership's on-site Service Center. Our technicians perform all routine service, maintenance, and repairs with care.
Our dealership website makes it easy for drivers to order parts and accessories, schedule service appointments, and check out special offers for additional savings.
Finance Center Experts
Handy's Downtown offers great used car deals for drivers around the Burlington and Plattsburg areas. No matter which pre-owned vehicle you choose, finalizing your purchase at our Finance Center is easy and hassle-free. Our dedicated finance experts help finalize your finance options and secure financing that won't break the bank.
Start Searching for a Quality Used Vehicle Online in St. Albans City
Handy's Downtown, located at 39 S Main Street, in St. Albans City, VT, has convenient hours to make it easier to shop and service your car. Get to know more about us and search our available inventory from home using our website.
When you're ready, come on over for an in-person visit, a close-up view of your chosen used car, and go for a test drive. Get directions to our dealership in St. Albans City and plan your visit today.