Sport Car USA - Performance and Muscle Cars for Sale Near Burlington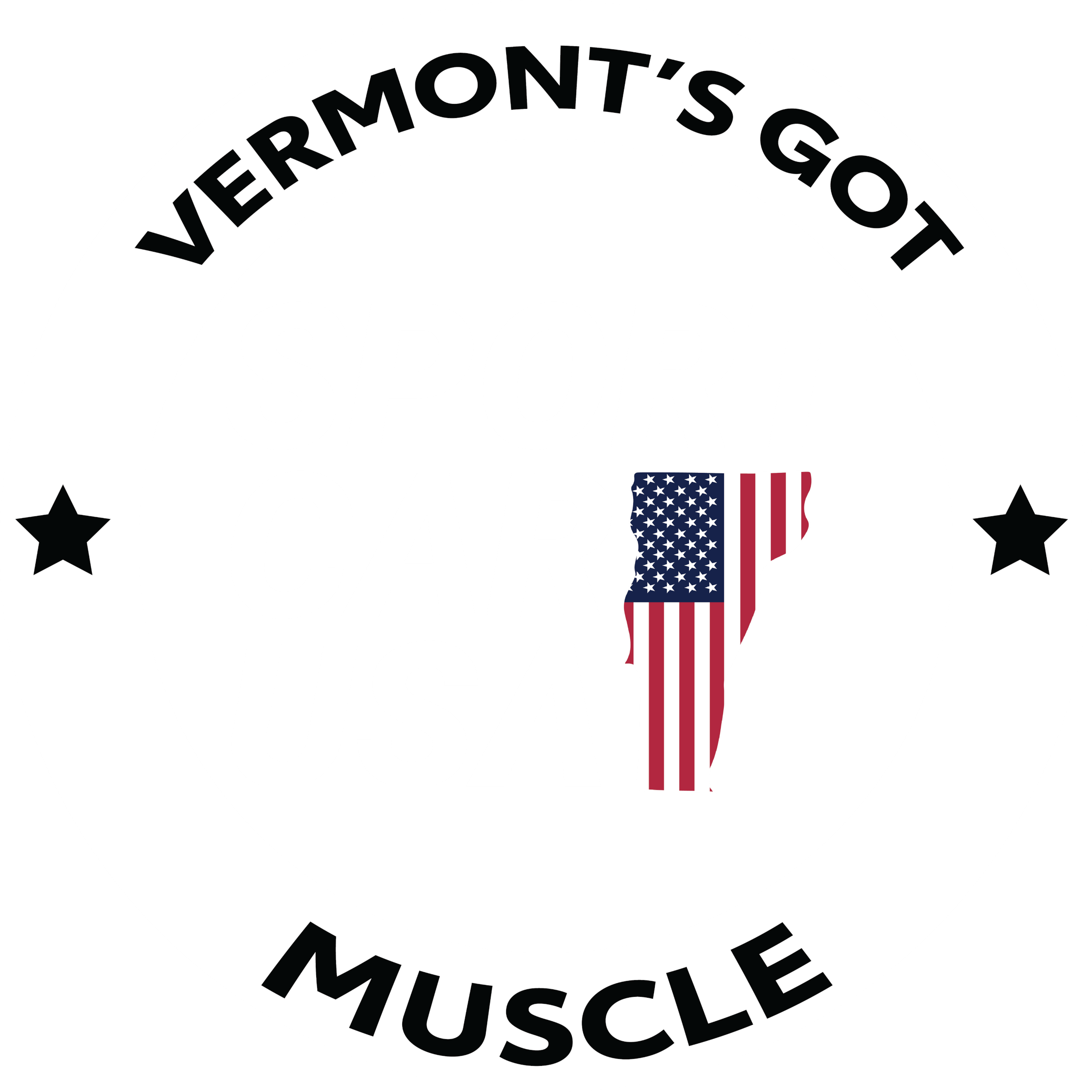 Sport Car USA - Performance and Muscle Cars for Sale Near Burlington
 In order to keep our vehicles in showroom condition, we ask that customers agree to a deal in principal, and provide a method of payment before test driving from our Sport Car collection.  This retains the pedigree of our vehicles, and ensures only serious customers are test driving.  Thank you for checking out Sport Car USA, we look forward to working with you!
We have carefully curated an inventory list of hard to find performance and muscle cars for car enthusiasts in the Burlington, Plattsburgh, and all areas of the United States! Browse our selection and pricing here, and when you find a car that speaks to you, be sure to come speak to us!
Bring Home a Muscle Car Today
Fans of performance and sports cars rejoice as we have vehicles that will interest you. Visit us today to browse our wide array of iconic and powerful cars. And be sure to visit our monthly vehicle showcase to see sports cars you might not see otherwise. We make sure to provide the cars that you love at Handy's Downtown Used Cars. We cannot wait to see you in our dealership.
Models You May Find in Our Inventory
When it comes to sports cars, not just any will do. If you are looking for a unique performance, you will love what we have in our inventory. Below is a sampling of muscle cars you might find in our inventory:
Porsche 911
Toyota Supra
Chevy Camaro
Dodge Challenger
Ford Mustang
Why Choose a Sports Car from Us?
But why choose to purchase a sports car from us at Handy's Downtown Used Cars? For one, we make it a point to provide the vehicles our customers want. We specialize in sport and muscle cars. Our inventory is filled with both classics and less well-known cars. If you are a Burlington or Plattsburgh driver looking for something that truly stands out, visit our dealership in St. Albans.
Our Monthly Used Car Showcase
On top of selling popular performance cars, we also put on a monthly car showcase. These showcases are what they sound like: monthly shows where we celebrate and show off your cool cars. From timeless classics to more unknown vehicles, we show them all. Drivers can visit our SportCarUSA shows from Burlington, VT, to Plattsburgh, NY, and everywhere in between.
How to Enter Your Vehicle in Our Showcase
But how do you enter your vehicle in our showcase? If you are interested in doing so, entering is simple. To begin, contact us or use our online form to sign up to show off your vehicle. Once confirmed, have your car parked in the Handy's Downtown lot when the show begins. Only 20 spots will be available, so make sure to act quickly if you wish to have a spot available to you.
Finance a Vehicle with Ease near Burlington
Does the auto finance process tend to stress you out? You are not alone. We understand that financing a Ford Shelby or Dodge Charger can be confusing and frustrating. That is why we aim to go above and beyond to make the process seamless. Allow us to handle the details while you focus on bringing home a sports car.
Start with our online finance application. After confirming you are eligible, utilize our Value Your Trade tool to determine the value of your trade-in vehicle. You can even estimate what your monthly payment will look like using our Payment Calculator. From there, visit us in person to finalize your deal and receive your car.
Come Take a Closer Look at Our Vehicles near Plattsburgh
However, we also recommend scheduling a test drive before you start the finance or lease process. A test drive is the best way to get a feel for how a vehicle drives. Please take one of our vehicles for a drive around Burlington, or maybe stop in around Plattsburgh. Use this time to get acquainted, and decide whether you want to purchase or lease this car.
After your test drive, we can move ahead with the auto finance process. If you have questions, make sure to ask us before you begin. We are more than happy to clarify any part of the process for you.
Contact Us About Our Performance and Muscle Cars
* Indicates a required field